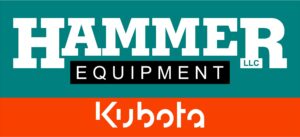 Hammers, Nails, Saws and Welders.... If it is a tool in the shop you can bet these kids are learning how to use them as they construct their project for the Angelina County Fair Ag Mechanics Show. These students design, plan, and build everything from feeders, trailers, and hay rings to BBQ pit and wood racks. They even rebuild old tractors bringing them back to good working condition. You just can't miss coming out to see all the hard work these kids put into their Ag Mech projects.
Are you interested in building a project of your own for the show? This is a great way to learn construction and welding skills that you can perfect in the years to come. Learning more about entering Ag Mech in the Angelina County Fair is just a click away. Start by reading the rules and finding out all the different projects that you can build and show at this year's Fair.
Ag Mechanic Show Superintendent - Keith Spencer
Registration deadline January 24th - late entries will be taken until the following Wednesday with a $20 late fee.