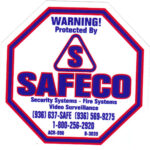 Close to 300 students from Angelina County work to create their own personal piece of art. Their creations range from jewelry, benches, mosaics, to quilts and sculptures. You will see drawings and photographs that capture nature and creativity that will blow your mind. Angelina definitely has talent....and you don't want to miss seeing all the Arts & Crafts projects exhibited at the Angelina County Fair.
Are you interested in entering the Arts and Crafts division of the Fair? Read our rules catalog to see all the opportunities available.
ARTS & CRAFTS REGISTRATION DEADLINE January 24th
Late entries will be taken until the following Wednesday with a $20 late fee.