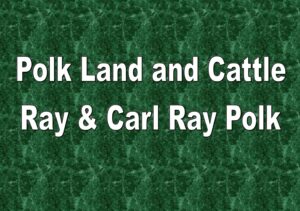 County exhibitors shop for the best Beef Heifers to raise in hopes of starting their own herd in the future. Many travel throughout the year to different shows gaining showmanship skills along the way, while some save their talents for the home crowd. Come out and support these young cattlemen as they show off the best breeding stock in town.
DATES TO REMEMBER IF YOU PLAN TO SHOW BEEF HEIFERS THIS YEAR.
Register online by November 22nd to avoid late fees. 
Late Registration available online until Saturday, December 14th $20 per entry will apply.
Beef Heifer Superintendent – Saundra Renfro - 936-635-8845 or EMAIL now.
2020 Beef Heifer Show Judge – TBA