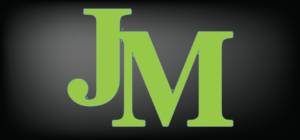 They all look alike you might say.... Oh no they don't. These kids go into a field or pen of goats and they are looking for a goat with broad shoulders and chest, well balanced from head to tail, and a long and wide loin. Just to name a few things you want in a goat for the county fair. Parents and neighbors may want you to put a quiet goat on the top of your list though. Watching these kids show these goats that they have taught to walk and stand for the judge until it's time to brace is truly a special treat. Watch out folks, goats like to nibble on everything!!! These kids know how to show in spite of all the nibbling going on in the show ring. Jump on down to the Lufkin expo to see these hard working kids show off their goat showing skills as they compete for a spot in our auction on Saturday.
Important Items to Remember:
Register online by Nov. 22nd to avoid late fees at validation. –
Validation Saturday December 14th, – 8-10 a.m.
Location HUDSON Ag Barn
Goat show superintendent - Mike Whiteman - 936-635-4609
2020 Goat Judge - Dustin Coufal