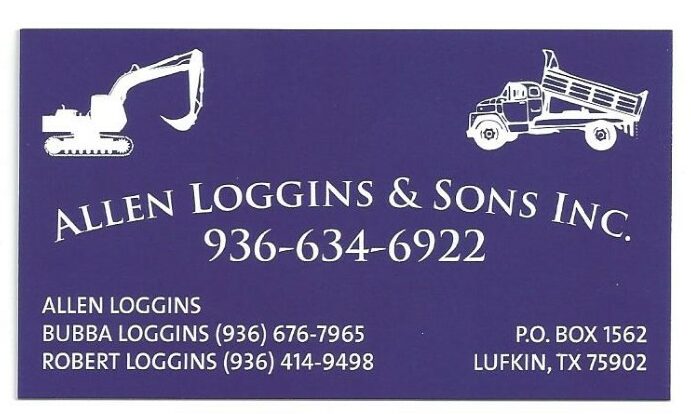 Many exhibitors are looking for that perfect pick of the litter when it comes to choosing their pig for the Angelina County Fair. Lots of rain this year is sure to make it a GREAT year to raise pigs, at least for the pigs!!! Don't worry the kids will have these pigs all cleaned up come show time. The race is on....which pig will waller through the mud and rise to the top?
You will just have to come out and watch the show. These Angelina County kids know how to show pigs!
Important Items to Remember:
Register online by Nov. 22nd to avoid late fees at validation. –
Validation Saturday December 14th, – 8-10 a.m.
Location HUDSON Ag Barn
Refer all questions to the Hog Show Superintendent
George Wing - 936-635-8951 or email now.
2020 Hog Judge - Tegan Simmons